Having a strong online business presence is not just an advantage but a necessity in today's modern economy. Everyone is browsing, shopping, and ordering products and services from the internet. If a business has a weak online presence and doesn't show up in search engine results then it's losing out to the competition.
The full investment of building and designing a website can be a daunting task. For many business owners dealing with the day to day struggles of operating a business leaves them with little or no time to focus on their online presence. Therefore, working with the right digital marketing agency is usually a deciding factor to weather a business is successful at making the transition into the online economy.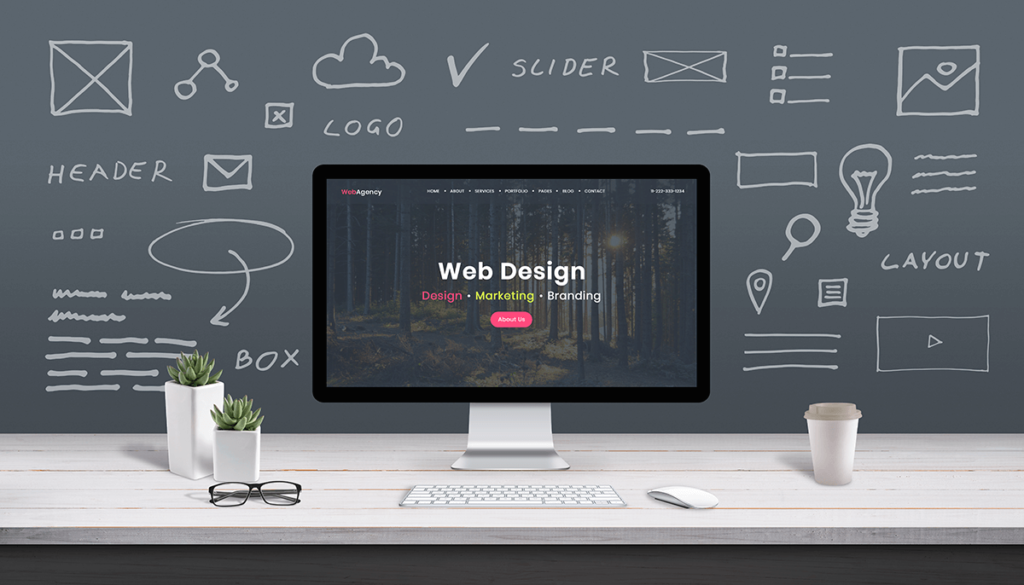 To facilitate this online transition, RankWorks has developed a unique program called "Website As A Service" or "WaaS". According to Chris Keirl, CEO & President of RankWorks, "The idea behind WaaS is to help business owners build a modern custom designed website at a fraction of the cost a typical agency would charge. The fact that our program offers clients a new website every two years at no additional cost, protects their initial investment and ensures they'll always lead the pack in their service area."
With more businesses focussed on getting their products and services sold online, having a modern designed website with effective call to actions or CTAs can make a huge difference. WaaS is essentially a monthly plan that covers the design, development, hosting, email, maintenance and periodic updates that every website needs in order to stay competitive in the marketplace. The program offers everything a business owner needs to get and keep a professional web presence. The greatest advantage of WaaS is that every 24 months, RankWorks will redesign the website at no additional cost. Therefore, everything is included in the monthly plan including a new website every two years. This protects the original website investment and ensures that this will be the last website that a business will ever need to invest in.
With technology evolving at such a rapid pace many business owners are reluctant to invest in the tools needed to compete when those same tools can become outdated or obsolete within a short period of time. "This is not the case with RankWorks' WaaS" explains Dan Alper, Director of Digital Marketing & Brand Development. According to Mr. Alper, "We are looking to help businesses gain a competitive advantage in their online marketplace. With WaaS, as technology evolves so does the website. We make sure that all of our client's websites are continually updated as new trends in technology and design are introduced. Therefore, none of the websites that we build ever look old or outdated and more importantly they remain a vital tool that helps business owners gain online market share for many years ahead.
Release link: MarketWatch.com